---
We are closed for the off season.
See you in November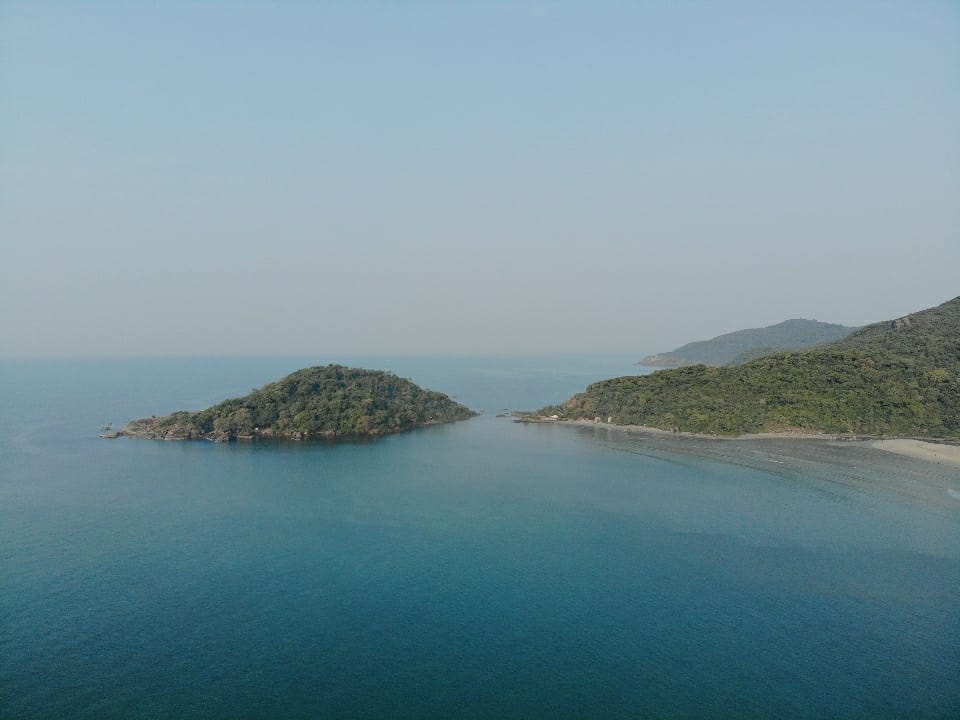 At the northern end of Palolem beach, away from the hustle and bustle, lies Sundowner: Serene. Laid-back. Unpretentious. 
- Stunning sunsets  - Cheeky cocktails  - Eco-friendly, super-comfy cottages - Delicious food - Chilled vibes - Self-love, yoga and massage - 
---
Rated as one of the 7 BEST BARS IN GOA by GQ India
With two bars on the property and super-friendly bartenders you're really never far from a drink. Sit back, chill, marvel at the gorgeous surrounding while nursing your favourite cocktail. 
---
With a select menu, ensuring the chef puts his heart and soul into every plate that leaves the kitchen. 
Soups, salads, tapas, grilled fish and wood fire oven-baked pizzas are some of the things you can treat yourself to.
---
Offering delightful views of the sea, tastefully done up interiors and a super- comfortable bed, our eco-friendly, bamboo cottages are a perfect recipe for some rest & relaxation.
---
As stated by The Times of India, the rocks surrounding the area of Sundowner are the oldest in India, approx. 3.4 billion years old.  Unsurprisingly there is a magical energy and sense of calm experienced by many. What better place to practice yoga at, than this!
Offering drop-in yoga classes every day except Sundays: 4pm.
---
We did it, our friends did it and many other couples have done it too in these gorgeous surroundings. We will make your big day truly special.
---
Bon-fires, palm trees, pina coladas and the freshest beats straight from Ibiza, mixed by Marcello Marchitto. Every day from 5.30. 
Full-moon ravers can dance till they drop at our monthly parties and DJ sessions (Announcement on Facebook, Instagram or our website).
Chill, chat or dance - take your pick.
---
The story of Sundowner began more than 15 years ago with around  1,000 bamboo sticks.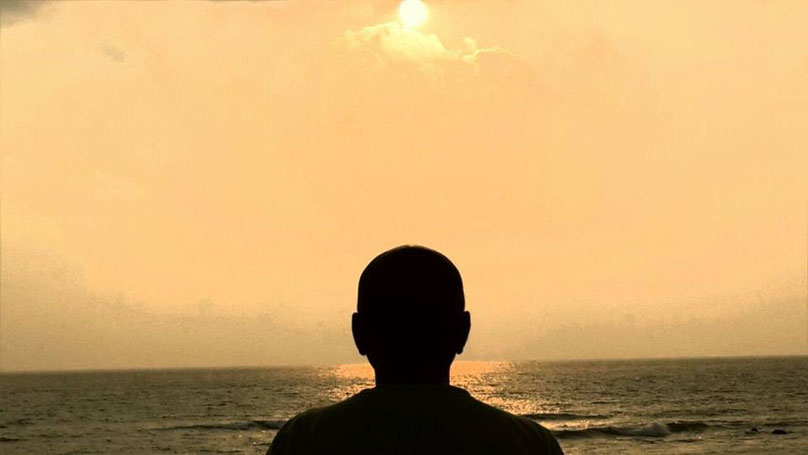 ---
As sustainable and environmentally neutral as possible: our challenge and our pride, achieved by combining the most modern systems from all over the world.